Subspace army in Brawl

Want to take a look at the subspace army in Super Smash Bros Brawl? Good. These are the enemies in the Subspace Emissary storyline for the single player experience.
Led by the Ancient Minister, the army is mostly made up of creatures called the Primid. Their goal is to cut the world apart and carry it off into subspace. They do this by blowing pieces of it up with subspace bombs.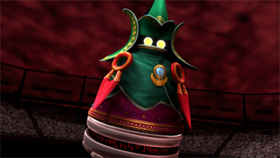 The Ancient Minister (aka Orko from He-Man)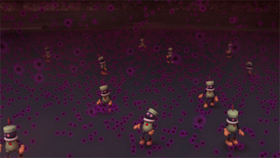 Daaah where am I?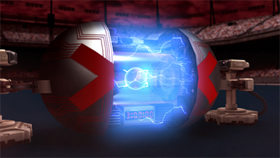 R.O.B's working for the weekend.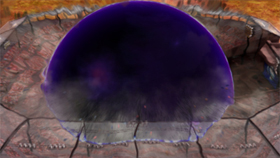 Supermassive Black Hooooole.