Dancing Spin 3

Some European box covers have surfaced. Here's Top Spin 3, a game we haven't heard too much about yet.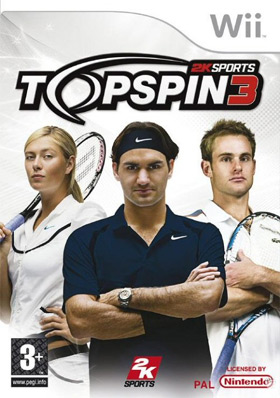 The badass of tennis.
It seems that Dance Dance Revolution: Hottest Party has undergone a slight name change in Europe. How about this for a bland box art: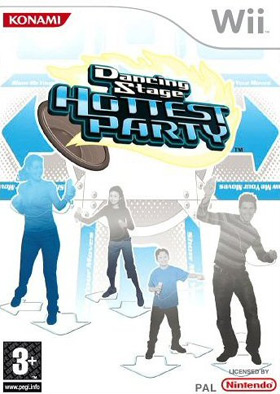 Ohz noz, we're fading out again.