2 player co-op in Brawl's Adventure Mode

The Adventure Mode experience in Super Smash Bros Brawl needn't be a lonely one, you can play co-operatively with a friend.
Based on characters you encounter as you play through the Subspace Emissary, you can choose these fighters to make up your team. Each time you lose a life, you will respawn as a new character from the lineup until they're all gone.
Player one acts as the main fighter who the camera follows at all times. Player two has a 'space jump' available in the event that the screen scrolls on without them.
There are five different difficulty settings as well, each more rewarding than the last.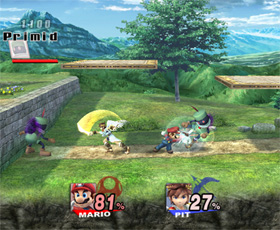 Primids always scheming.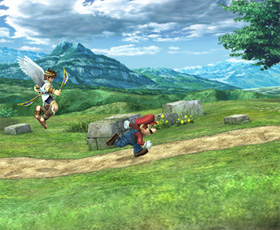 Running up that hill.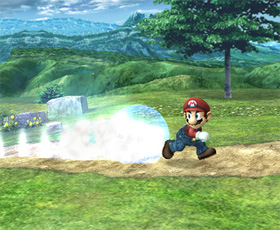 Sorry Pit, shouldn't have ate those beans.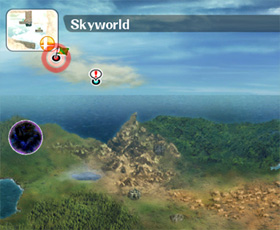 I thought you had the map.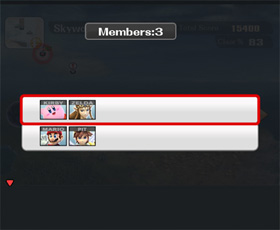 Choose wisely young padawan.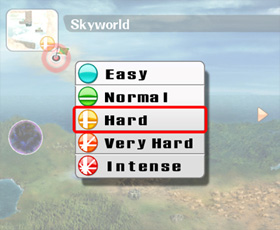 Pimpin' ain't easy.