Luigi goes under the microscope in today's Dojo update for Super Smash Bros Brawl. It also includes how to unlock him, some might consider this a spoiler. If you're averse to that kind of thing go here instead.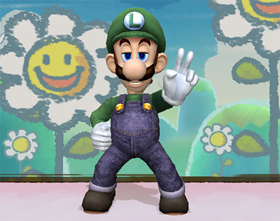 Peace man, free love.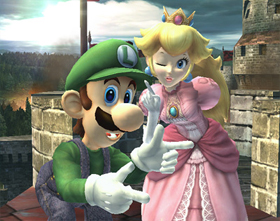 Giggidy giggidy giggidy..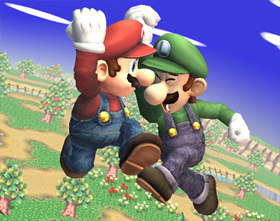 Why are we doing this?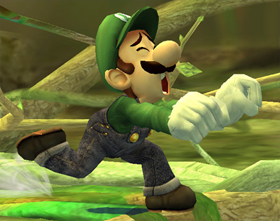 Invisible shopping carts are still heavy.
Unlock Luigi
Play 22 brawls.
Beat Classic with no continues.
Get Luigi to join your party in The Subspace Emissary.
Up special move: Super Jump Punch
It's something similar to a Dragon Punch in Street Fighter 2, except when Luigi catches the opponent in mid-air a coin comes out. If Ryu could do that he might be able to afford some shoes.

Stay still, I'm behind on the rent.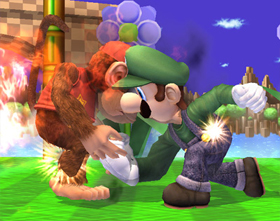 That's got to hurt.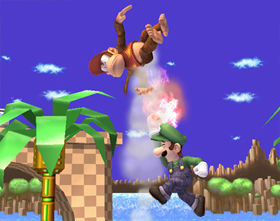 You sick little monkey.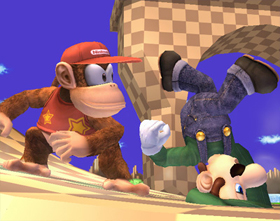 We did a lot of breakdancing in Italy.
Side special move: Green Missile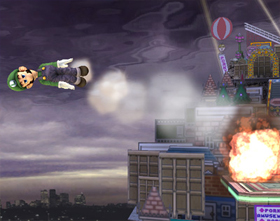 Team Green, blasting off again!
Final smash: Negative Zone
If you're inside Luigi's Negative Zone all sorts of bad side-effects could get to you:
Weakened attack power.
Get hit further.
More chance of slipping.
Damage meter increases.
Flowers growing on your head.
Get dizzy.
Taunts out of your control.
Sleepiness.
Slower movement.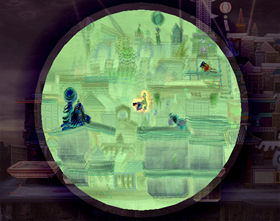 I Spy with my big eye.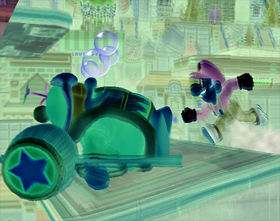 You've blown your last bubble.
Luigi's down special move is called "Luigi Cyclone", but Sakurai hasn't got any pictures of it right now.