Dojo confirms Ness
Well this isn't exactly news to most of us, but Sakurai confirms that Ness is in Super Smash Bros. Brawl today. It's still good to get some screens and details about the moves. He seems a lot like Lucas to me.
Ness' special moves:
Standard Special Move - PK Flash
Side Special Move - PK Fire
Up Special Move - PK Thunder
Down Special Move - PSI Magnet
Final Smash - PK Starstorm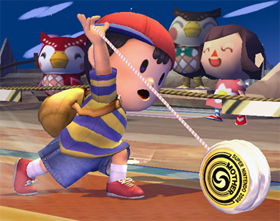 Around the world!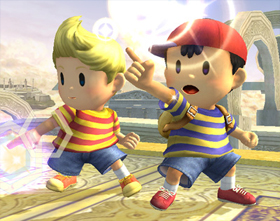 Made you look.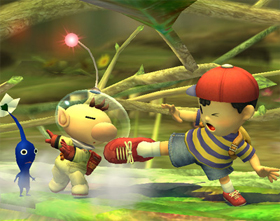 AGH I HATE BUGS!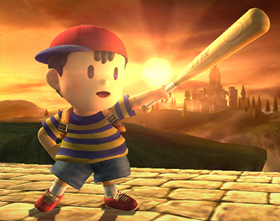 I'm going to stick this where the sun don't..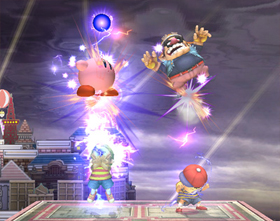 *phut phut*, I think mine's broke.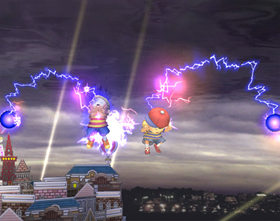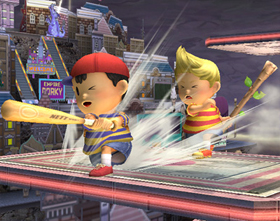 C'mon, it's my turn for the bat.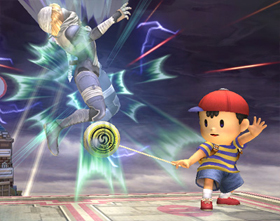 Why you lil..!

Smoke 'em out.

Mmm that looks familiar.
How to unlock Ness:
Play five matches in Brawl
Reflect 10 projectiles
Get Ness to join your party in The Subspace Emissary