Wario's final smash

Wario goes under the microscope today, in the official Super Smash Bros Brawl update. For his final smash he will turn into Wario-Man.
Becoming Wario-Man you still don't have any devastating moves at your disposal, but you have some new abilities and can fend off attacks easier.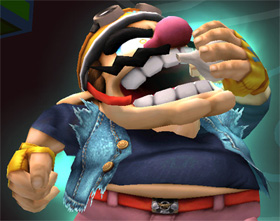 Better freshen up.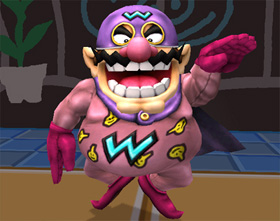 I must look so cool right now.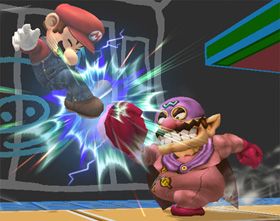 The abuse ends here.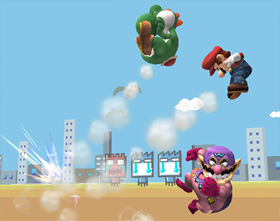 There's a new daddy in town.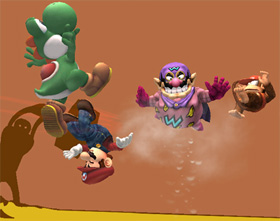 Wa-Haa, garlic gives you wings.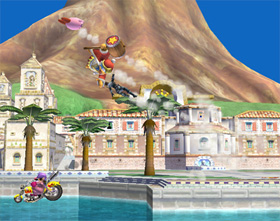 Live fast, die young.