Watch Dogs multiplayer video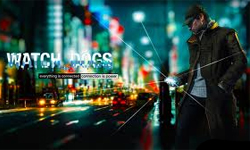 Suspicious taco truck spotted
Ubisoft has released a new video showing off some of the multiplayer action happening in Watch Dogs.
In the video below, animation director Colin Graham comments and demonstrates how skill points can be accrued when interacting with other players. The methods described include online hacking contracts, the ctOS Mobile app and team decryption combat - where teams try to take control of a file and hold onto it long enough to decode its contents.
Watch Dogs releases on Xbox One and PS4 next month. Unfortunately, the Wii U version has been delayed.