Wii Mini console being released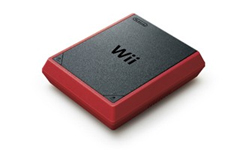 It's official
Our beloved original Wii console is getting a makeover for the holiday season.
The new Wii Mini model is priced at $99.99 CDN and comes in a festive red color. It's being released exclusively in Canada for the holiday season, starting on December 7th, 2012.
The Wii Mini is a top-loading machine, and looks sturdy enough to handle the angriest of kids. Have a look at this two-toned beauty in the picture below: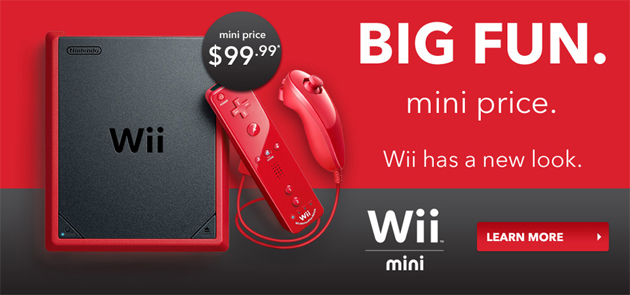 Before rushing out to buy one next month (in Canada) though, there are a few things you should know about.
No online connectivity.
No GameCube compatibility.
No SD card slot.
You can learn more about the Wii Mini on Nintendo's official website.