Wii U Grooves album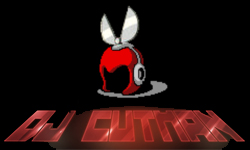 Smooth vibes, cool grooves
A chiptune maestro known as Dj CUTMAN has sampled some Wii U sounds from various parts of the console's interface and created a nine track album - "WiiU Grooves".
This is a non-profit endeavor and all tracks can be downloaded for free, although you can also support the creator if you choose.
Thanks to Nova for the tip!