Monster safari

Some new box arts have revealed themselves, both animal related. Cabela's Monster Bass is a budget fishing game.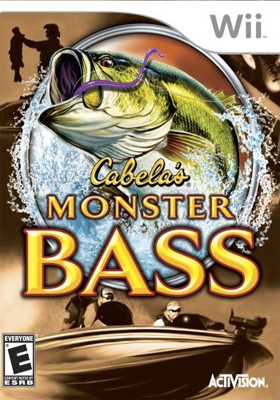 Once I caught a fish alive.
This is Wild Earth: African Safari, an adventure game which puts you in the shoes (or boots) of a journalist. Your mission is to photograph and document thirty different wild animals.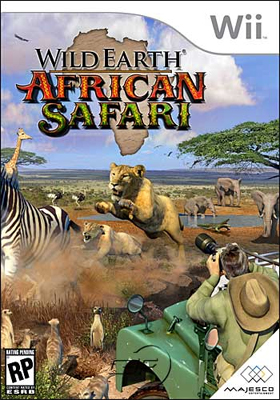 Those meerkats might wanna move.