Zelda's final smash move

We've been hearing whispers about this for a while now, but it's confirmed today that Zelda's final smash in Super Smash Bros Brawl is Light Arrow. This can also be used as Sheik, although the attack is then modified slightly.
Zelda uses her bow to fire an intense beam of light. It can pierce through multiple opponents, giving them a bad time.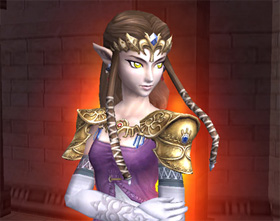 Time to shine.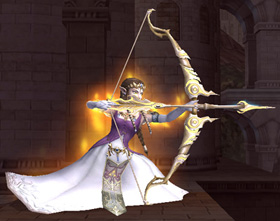 One arrow to rule them all.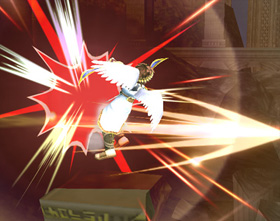 CAW CAW! BANG! I'M DEAD!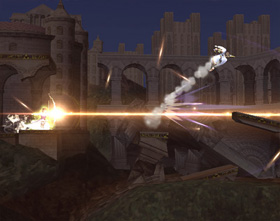 Yelp. Will I ever fly again?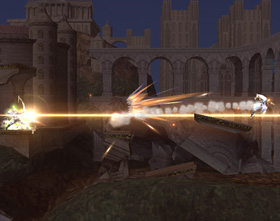 Get it off, get it off!