Zero Suit Samus info

Not much of an update today for Super Smash Bros Brawl. It's about Zero Suit Samus.
Apparently when she loses her suit she becomes a lot faster. The gun in her hand can also be used as a whip, giving her a longer reach.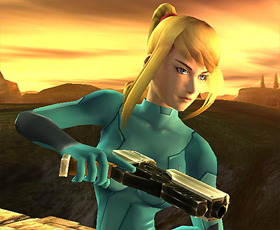 Bill never stood a chance.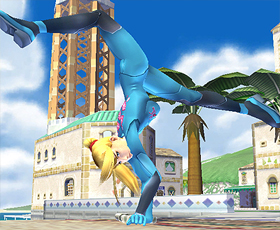 Very good Samus. Now show us why.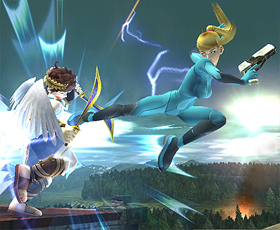 Where's your god now, Pit.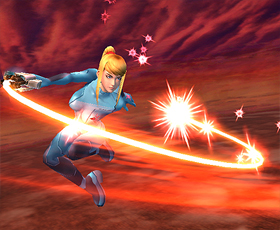 Whi-PSHHHHH.