Zero Suit Samus final smash

Zero Suit Samus' final smash move is described by Sakurai today, in the official Super Smash Bros Brawl update.
Basically, what happens is that Samus gets her Power Suit back. Yea, that's it. Apparently the ball of energy surrounding her while she transforms can suck enemies in.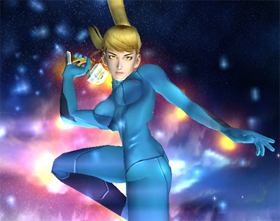 Soaring through all the galax-ies.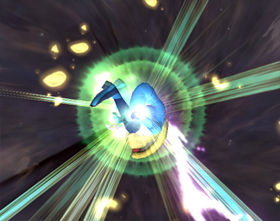 It's about time this happened.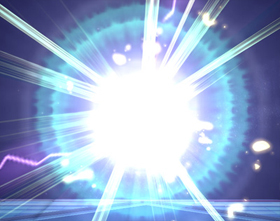 I might be a while, make me a coffee.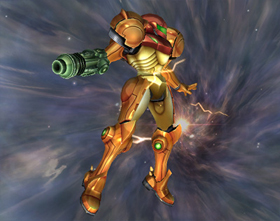 Where'd everyone go?
Zero Suit Samus isn't directly available from the character roster. If you want to use her, hold a Shield button on the character selection screen. Or while in-game with Samus, mash up and down on the +pad to shed the suit.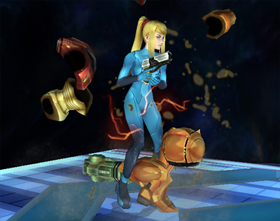 That thing is itchy.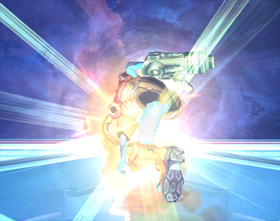 I'm stuck, call the fire dept.