Dreamworks Jungle

Three new US box arts for Wii. Can you handle it? First up here's George of the Jungle.

Watch out for that.. giraffe.
This is the blocky phenomenon, Blast Works: Build, Trade & Destroy.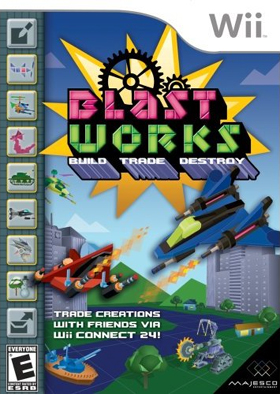 Coming back after all these years, rat-tat-tat.
Last, but probably not least (I'm looking at you George), Dream Pinball 3D.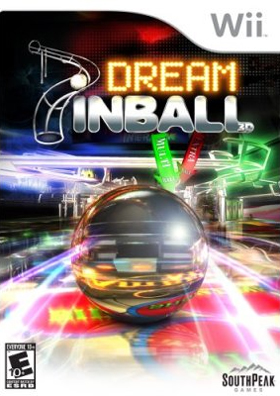 Everyone loves pinball.