Blob Castle

Some new box arts have seen the light of day, both of them US-based. First we've got quirky paint-em-up De Blob, it looks promising.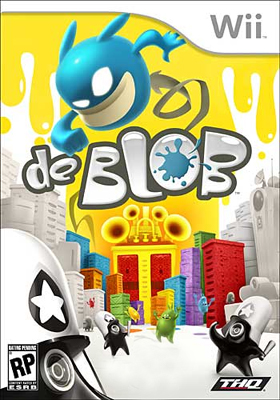 Sir, these reckless colors are against the law.
Next is a shooter called Castle of Shikigami 3. I don't know much about this one.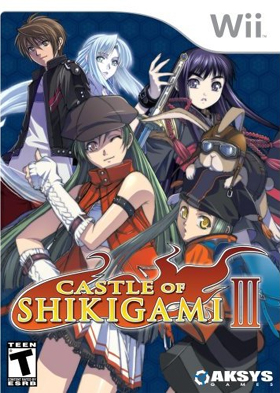 Pilot Fluffy McRabbit, do a barrel roll.