Hooked umbrella trauma

Time for a box art or three. Here's Hooked, a fishing game which actually comes with a fishing rod accessory.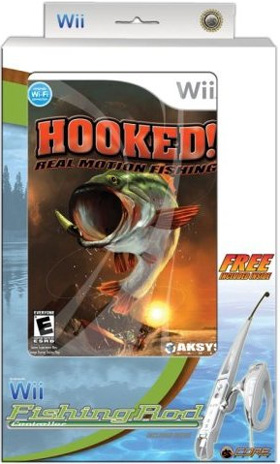 Fishy in the water, fishy in the sea.
Next we've got the latest in the Trauma Center series, New Blood.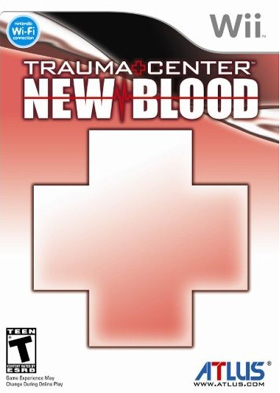 Lots of thought put into this?
Last is the European version of Resident Evil: Umbrella Chronicles.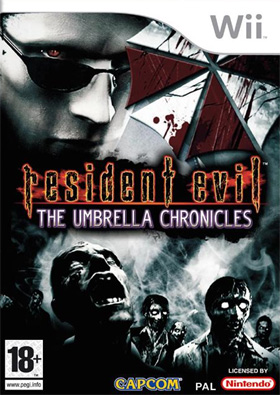 Zombie nation.