High Voltage Hot Rod Show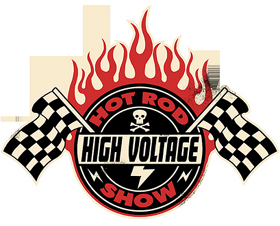 Promising developers High Voltage have revealed an upcoming racing game for WiiWare: High Voltage Hot Rod Show.
The press release promises a number of off-road courses and high speed action, including ramps, stunts and boosts. Single player and offline multiplayer modes are featured. Although there's no online play, you can post your best times onto a leaderboard.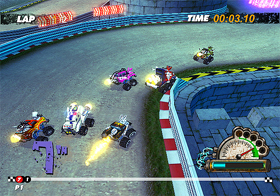 HVHRS also supports a number of control methods, including the Wiimote on its side (Wii Wheel compatible), or a nunchuk can be connected for analog stick steering. Classic Controllers and GameCube pads can be hooked up too.
It's coming out during the fourth quarter of this year, some early screenshots are up now.