Tales of Symphonia sequel locations

Screenshots of some locations that feature in upcoming RPG sequel Tales of Symphonia: Knight of Ratatosk have been released.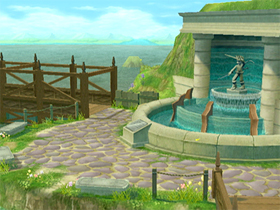 It's a fountain.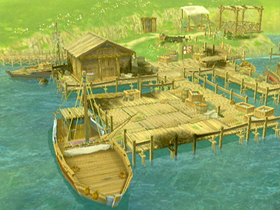 Smoke me a kipper, it's the harbor.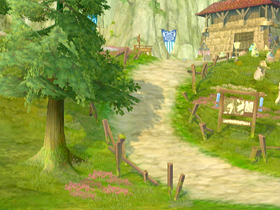 Peaceful to the max.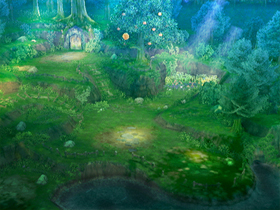 Winner of 'Best Garden' 3 years running.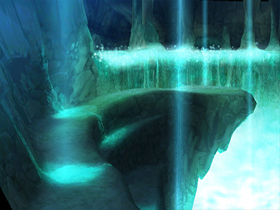 They just don't have the safety regulations.

Don't look now, but I can smell a ribcage.