MadWorld preorder gifts in UK
Gamers in the UK will be able to pick up one of three free gifts when they pre-order MadWorld. The stores taking part are HMV, GAME and GameStation. MadWorld is being released in March.. on Friday the 13th, woOOooOOoo!!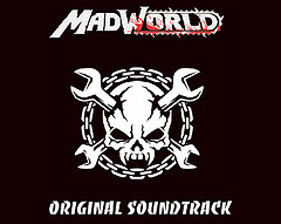 MadWorld Soundtrack from HMV.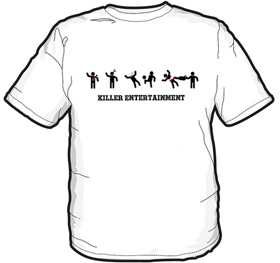 T-Shirt from GAME.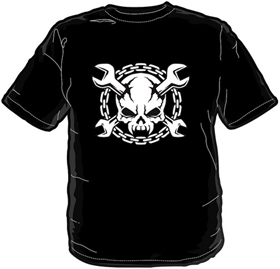 T-Shirt from GameStation.
Have any of these preorder bonuses caught your eye?