Olympics, Boxing and War

Here's a trio of fine box arts for your perusal, one from Australia and the other two are American. First we've got Mario & Sonic at the Olympic Games.
Second is Victorious Boxers Revolution, coming to the US at last thanks to publishers XSEED.
Finally the History Channel's Battle for the Pacific.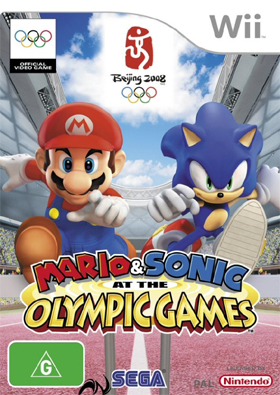 Go Mario. Use the wrench.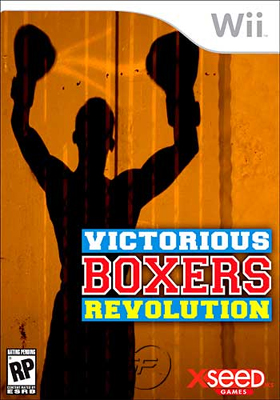 Work in progress, they still need to color him in.

Good times for all involved.