Mutant Mudds sequel confirmed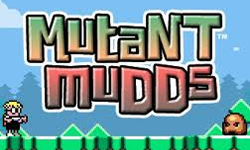 Jools says moar
Mutant Mudds has turned out to be a popular action-platformer type game on the 3DS eShop, so much so that a Wii U version is being made with some of its own exclusive content - Mutant Mudds Deluxe.
Muddmania doesn't stop there though, Renegade Kid's co-founder Jools Watsham has confirmed a sequel will be made.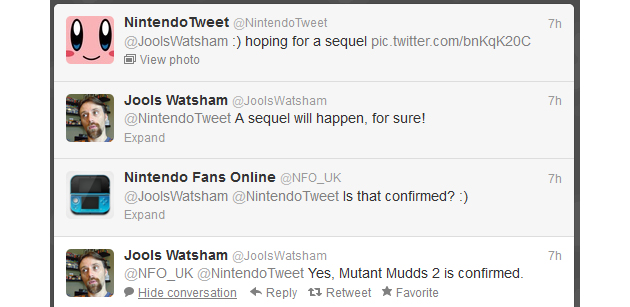 Excited for Mutant Mudds 2?