My Horse and Ski

Let's all have a look at some fantastic packaging work. This is My Horse & Me, the all-american version.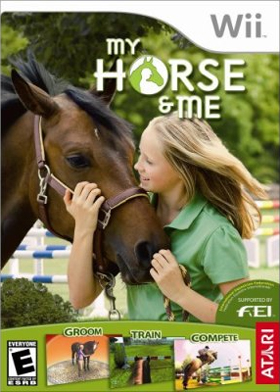 He's only in it for the carrots.
Ready for some family fun? You'd better be with Family Ski, coming straight out of Tokyo, sha-ZAM.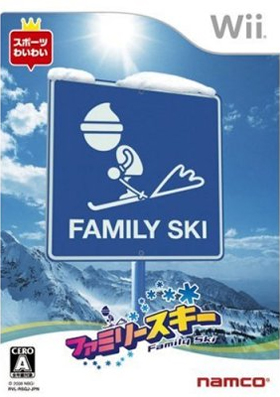 Have you seen this man?