No more big dragon worms

Man, have I got a plethora of box arts for you! (ok, 4). All of them are North American. First up it's fan-favorite Travis Touchdown in No More Heroes.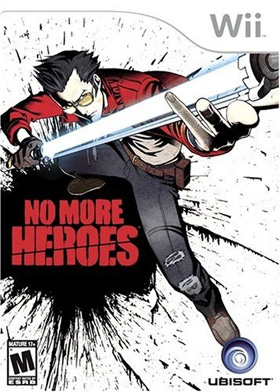 Mo-ehhhh!
Next we've got Dragon Quest Swords: The Masked Queen and the Tower of Mirrors. The title of this one is a game in itself.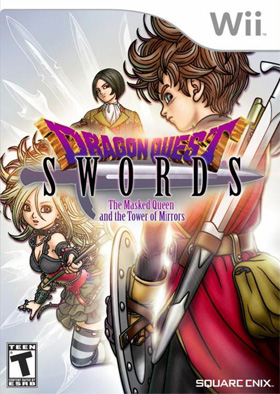 DQS:TMQatToM
After the buggy gameplay of Forts, the Worms have found themselves banished into space in Worms: A Space Oddity. They're still having a good time though.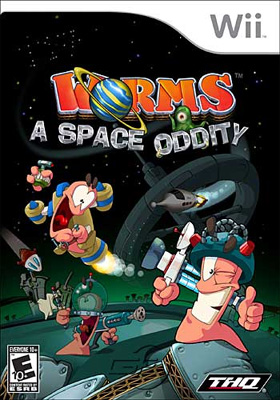 Have you ever seen fire in zero gravity?
Finally it's Destroy All Humans: Big Willy Unleashed.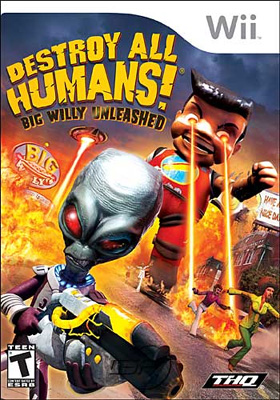 Big Willy will have his vengeance.