Paper Mario: Sticker Star diorama contest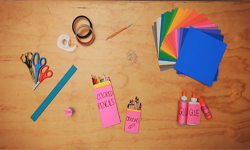 Goats not required
If you're feeling creative then Nintendo has a contest going on that might just be up your street. To promote Paper Mario: Sticker Star and its November 11th launch, they're giving away 10 prizes (5 to US residents, and 5 to Canadians).
Entrants must make a diorama based on the Paper Mario universe. If you're unsure what that is, it's one of these type deals: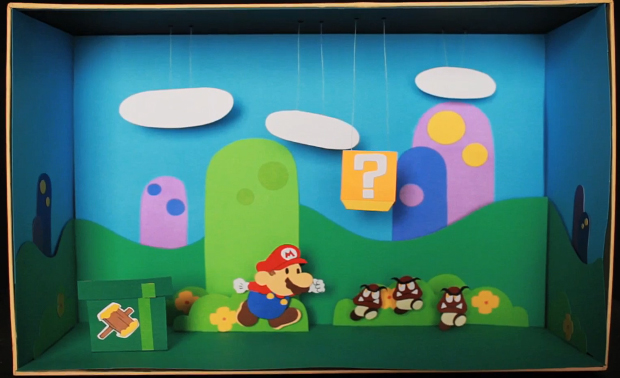 Papercraft in a shoebox
The contest is open to 13 years olds and older and it ends on November 7th. Top prizes include a 3DS XL and copies of the new Paper Mario: Sticker Star.
Nintendo are using Facebook as a hub to organize things, check out the URL below if you'd like to enter: