Pictures from the Wii U launch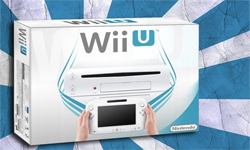 Dawn of a new era
Nintendo's latest home console the Wii U has now been released all across North America. NoA President Reggie Fils-Aime counted down the launch amidst fans, eager to be one of the first to get their hands on a Wii U.
First in line was Isaiah Triforce Johnson from Brooklyn, who had been queuing for weeks.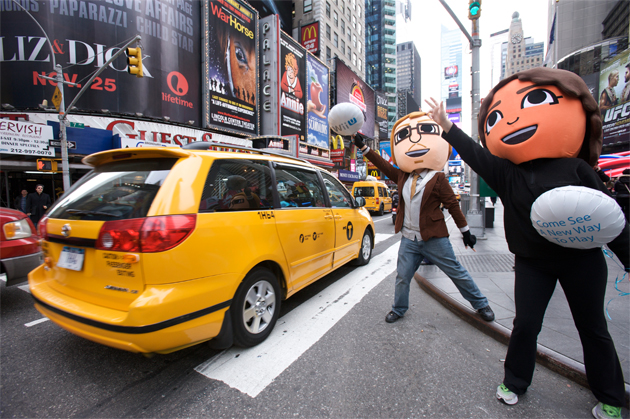 Miis descend on New York City.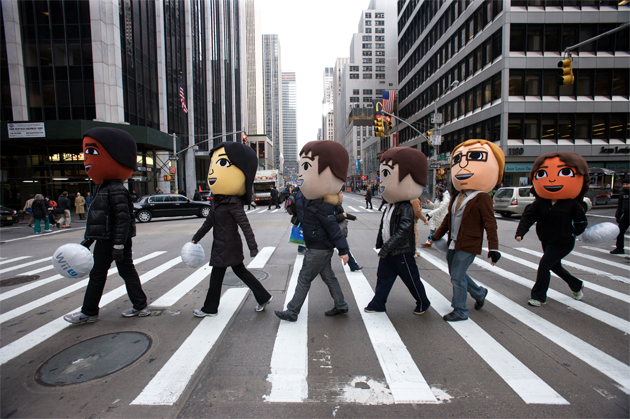 Crossing the street in safety.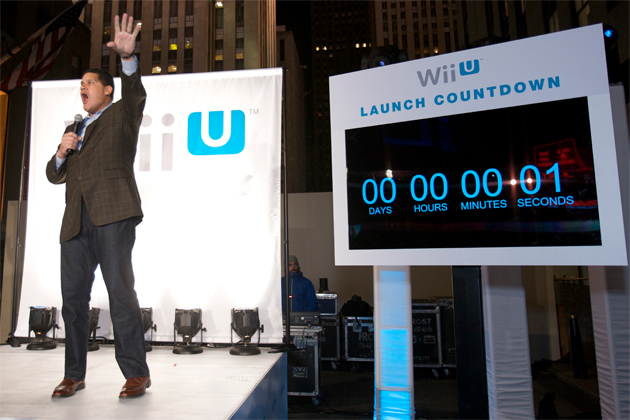 Reggie Fils-Aime counts down to the launch.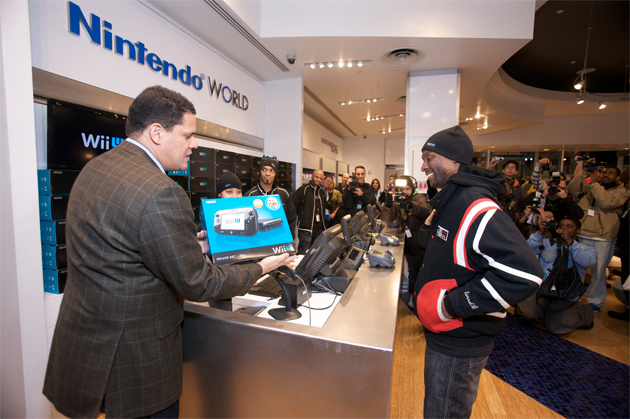 Reggie sells the first Wii U to Isaiah Triforce Johnson, of Brooklyn.