Monster Rock Sports

A bevy of box arts for the US. First here's Monster Lab, an action-rpg from Eidos.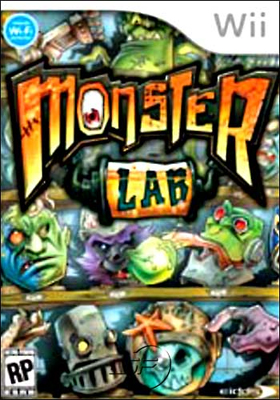 Need brains. Num num num.
Next up is Deca Sports, a would-be Wii-Sports-killer by Hudson.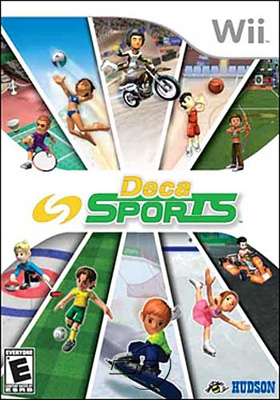 Last, but probably not least, we've got Rock Band.

I'm not seeing a Wi-Fi logo.
Some new info is floating around regarding the Wii version of Rock Band. The game will release in June, bundled with peripherals including drums, guitar and a microphone. The Wii gets 5 bonus songs, bringing the total up to 63. Unfortunately they say online play is out, and so is downloadable content. But it will still retail for $169.99. Yikes.