Smash Bros. branded GameCube pads coming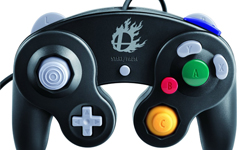 Controllers and adapters appear on Amazon
Our beloved GameCube console may have passed a long time ago, but its controllers are living on without end.
When Super Smash Bros. hits the Wii U, Nintendo will also release a black GC controller, modified with a Smash Bros logo (pictured) along with a 4-way adapter (seen below).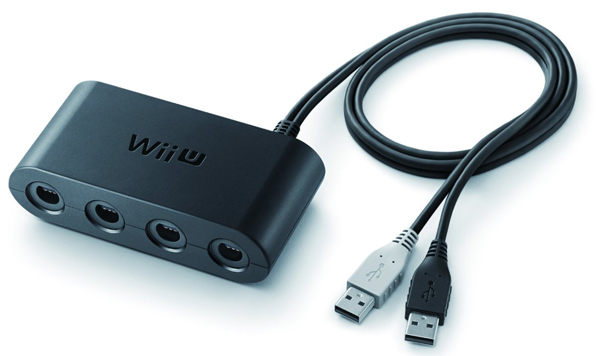 These items are already up for pre-order on Amazon with a quoted release date of December 31, 2014, but that's likely just a placeholder.
Smash Bros. GCN controller (Amazon)
GameCube Controller Adapter for Wii U (Amazon)
Are you a fan of the GameCube controller? Let us know in the comments.