THQ selling its remains in April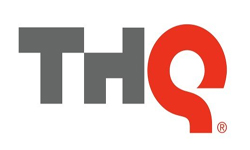 Darksiders still up for grabs
We've known for a while now that THQ is far from the company it was and is now bankrupt. Last month saw them auction off a number of high profile assets like the Saint's Row studio, IP rights for Metro and the publishing rights for South Park.
THQ still has a few things worth selling however, and in a new press release it says the following lots will go to auction in April:
Darksiders
Red Faction
Homeworld
MX
Other owned games: Big Beach Sports, Destroy All Humans!, Summoner
Licensed games: Marvel Super Hero, Supreme Commander, Worms
Any bids?