Ubisoft Montpelier protests over Rayman Legends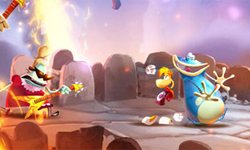 Angst in France
Last week we heard the somewhat dismaying news about Wii U's game Rayman Legends being delayed until September to coincide with release on other platforms. Fans of the series aren't the only ones to show their disappointment, as the development team themselves can be seen doing a mini-protest below.
This small band of merry men even features Rayman's creator, Michel Ancel. Their French banner, when translated reads "Release Rayman. Support Ubisoft Montpelier":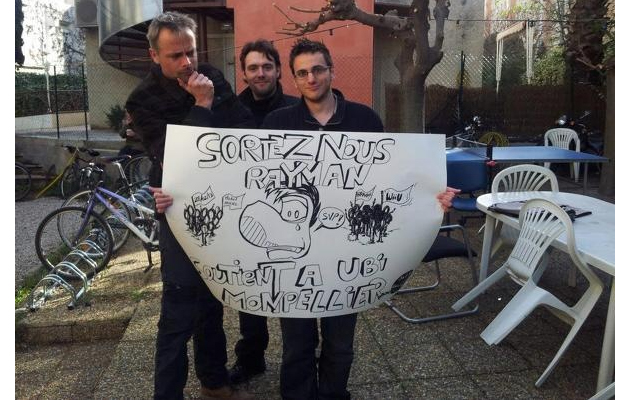 Will the publishing arm of Ubisoft pay heed?