Wario frames his lost TNA avatar

Box arts are like buses. You wait, and then five show up at once. Yea.
Badboy Wario makes another showing on the Wii, this time in a side-scrolling 2D platformer with added motions, Wario Land: Shake it.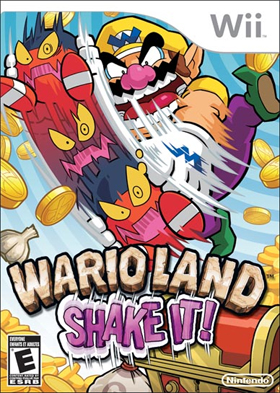 This is Fatal Frame IV, some kind of spooky adventure fresh out of Japan.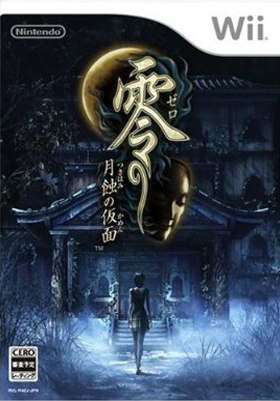 WILSON! I'M SORRY! ;_;. Lost in Blue: Shipwrecked lands you on a desert isle. Do you settle down for the long term or escape?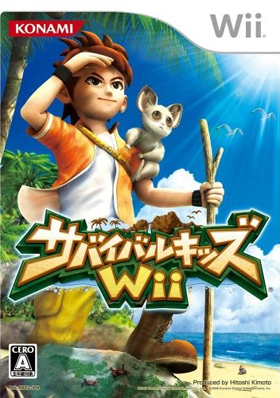 TNA iMPACT. Better buy this, dude on the cover looks angry.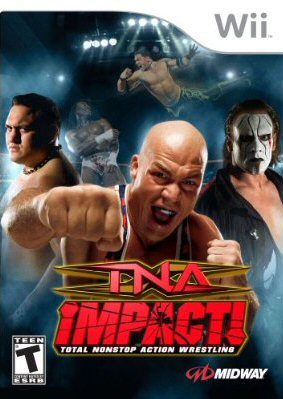 Avatar: Into the Inferno. Angry bald Aang and his endless string of mediocre games.