Wii U-branded remote new feature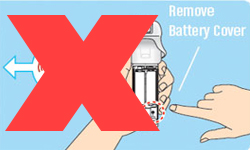 Syncing just got simpler
Even though the Wii U console supports the same old Wii remotes, there will be new ones hitting retail with the Wii U branding attached. Except, these new rebranded controllers have a small feature update - a visible sync button: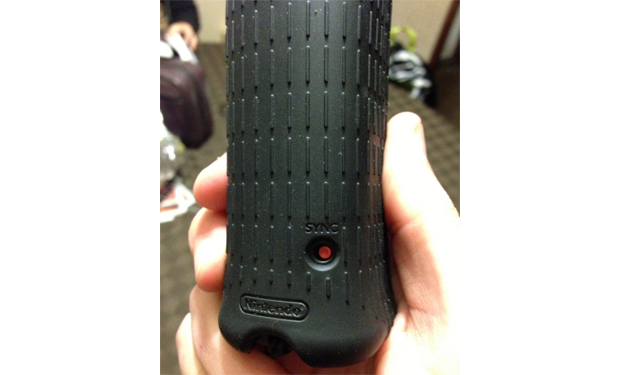 In the latest Iwata Asks feature on the Nintendo website, Big N's development team said they wanted the syncing process to be more straightforward, and that was the inspiration behind this peephole in the controller casing.
How's that for innovation?