Halloween Special: Nintendo pumpkins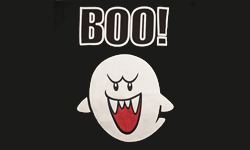 No tricks, just treats
It's Halloween tomorrow, so I've been scouring the web for some interesting pumpkin carvings that are relevant to my interests. Enjoy!
These first three images are by deviantART user joh-wee, who is definitely a master of the craft, and a Nintendo fan as well.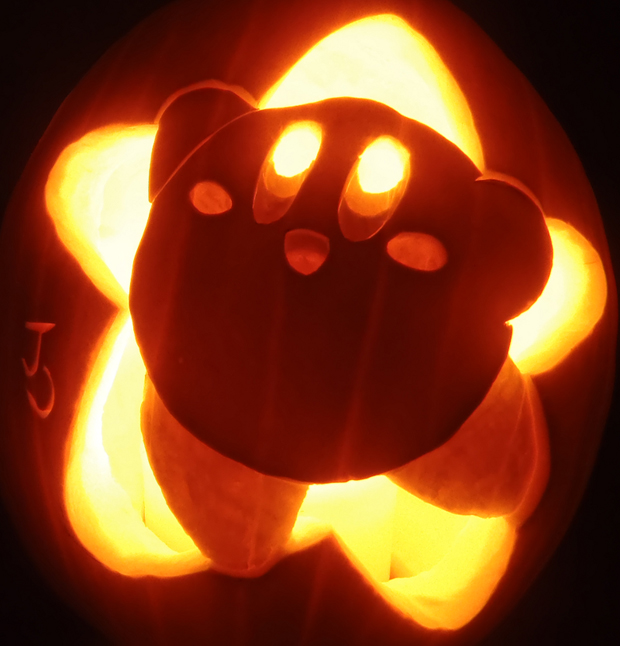 Kirby, comin' back atcha.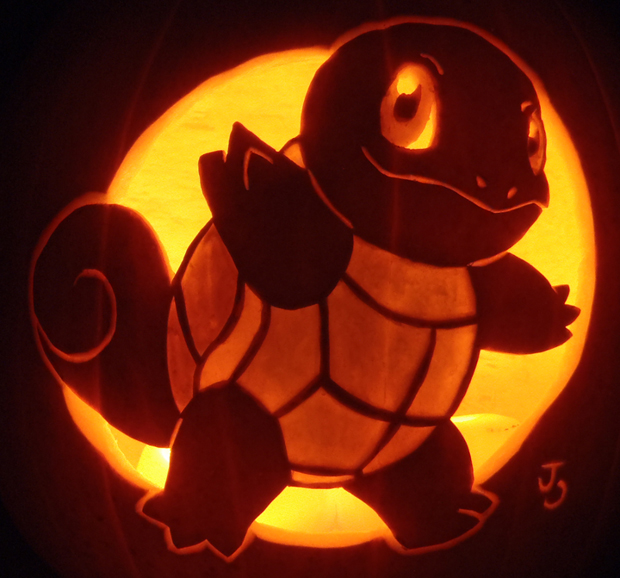 Squirtle Squirtle Squirtle, they made you out of fruit.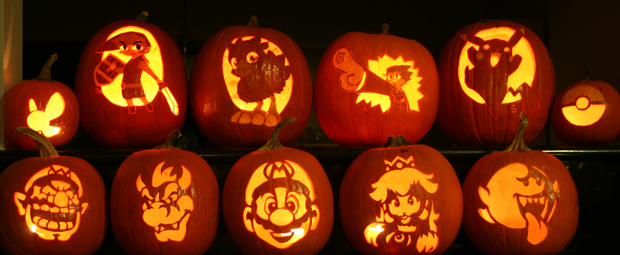 Navi, Link, ???, Phoenix Wright, Pikachu, Pokeball, Wario, Bowser, Mario, Peach and Boo.
And here's the best of the rest.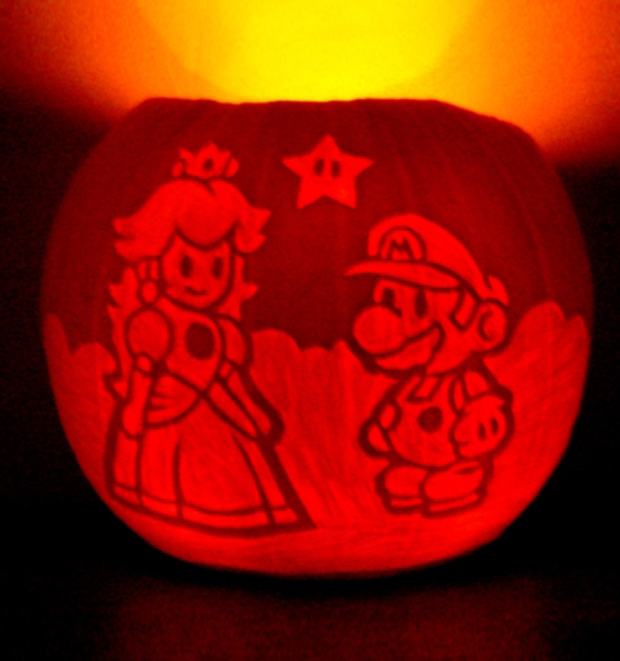 Paper Mario romance.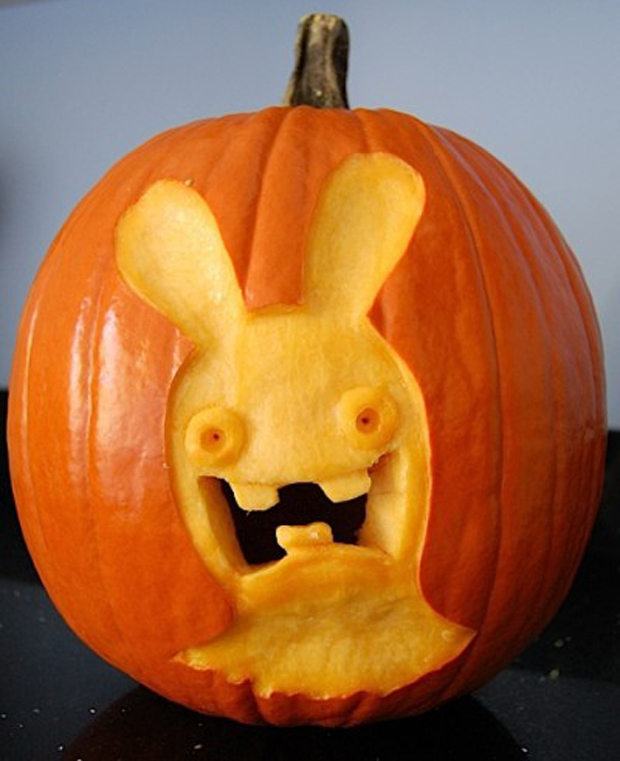 A rare Rabbid pumpkin, D'AGGHHHH.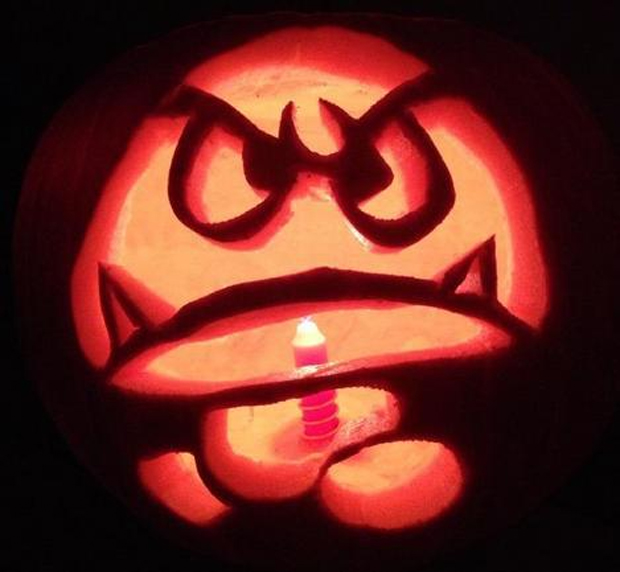 Goomba.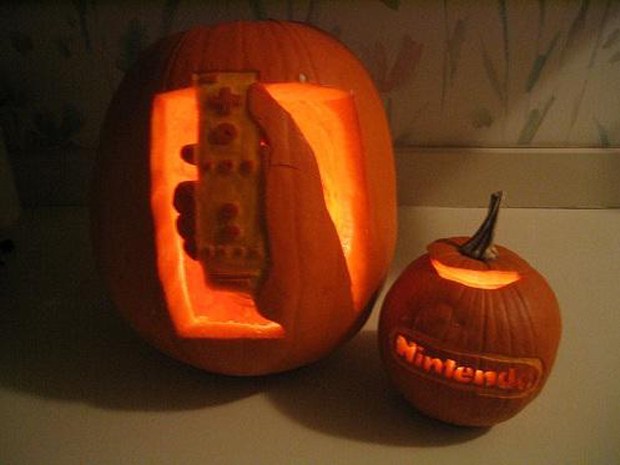 Take the Wiimote in your hand.