Hannah's boxing museum

How about some boxy boxy box art? Here's Hannah Montana: Spotlight World Tour. I must admit I don't know who this is, but judging by the cover I'm not its target audience.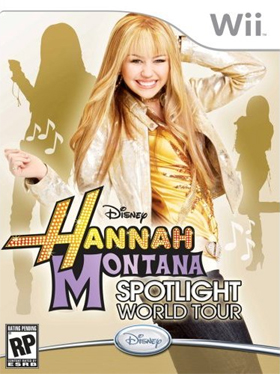 -_-
Next Showtime: Championship Boxing makes an appearance.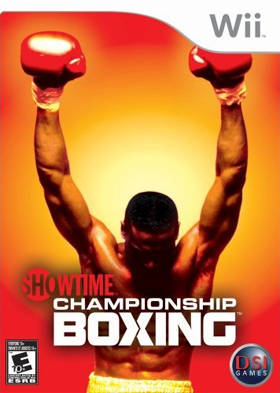 I didn't hear no bell.
Lastly there's Namco Museum Remix, a collection of ancient games remade anew.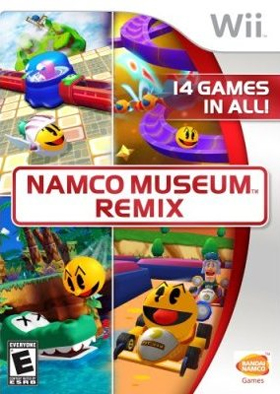 Oldies, but goldies?