Mario Party 8 release date and others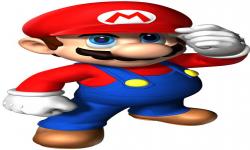 Nintendo have announced a release date for Mario Party 8. In North America the game will be released on March 5th in 2007.
Other release dates from Ubisoft are also available. The latest installment in the Splinter Cell series Double Agent will be released on November 28th.
Open Season will be available on November 30th.