Square Enix Triple-A game coming to Wii U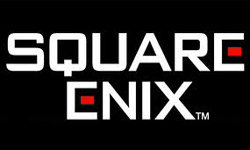 LinkedIn leakage
Australian developers Straight Right are busy bees when it comes to working on Wii U. They're not only porting Mass Effect 3, but have two other projects in the pipeline as well. This could be considered a rumor for now, but one of their current employees, Chris Slater, gave away some information on his LinkedIn profile earlier today:
"Working for Straight Right on a short term contract, porting a triple-A Square Enix game to the yet-to-be-released Wii U platform."
This information has since removed from the profile, which suggests it wasn't meant to be known yet. Which Square Enix game are you hoping for? Names like Sleeping Dogs, Deus Ex and Tomb Raider are being thrown around.