Nintendo characters on the GTA streets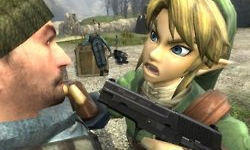 Things just got real
If you have a copy of Grand Theft Auto IV on PC and thought you had done everything the game had to offer, think again!
A skilled modder called wapeddell has chosen to replace the skin of main character Niko Bellic with a host of other personalities - some of them from the Nintendo universe. Now you can cruise the streets of Broker as Link, Samus, or even Mario.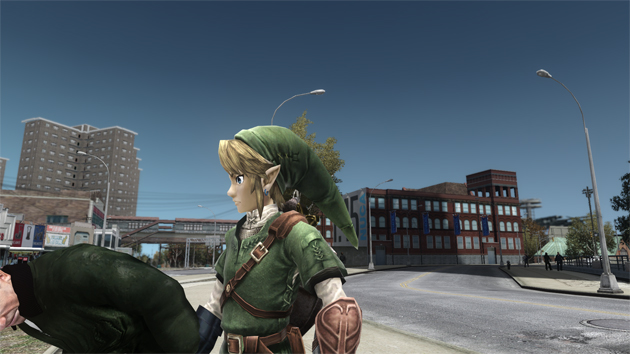 I knew this would happen one day.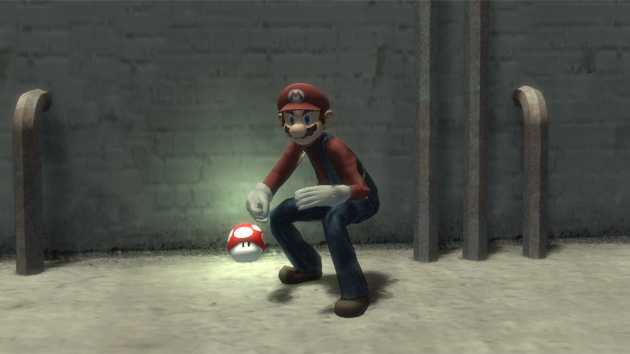 Doing mushrooms in the alley.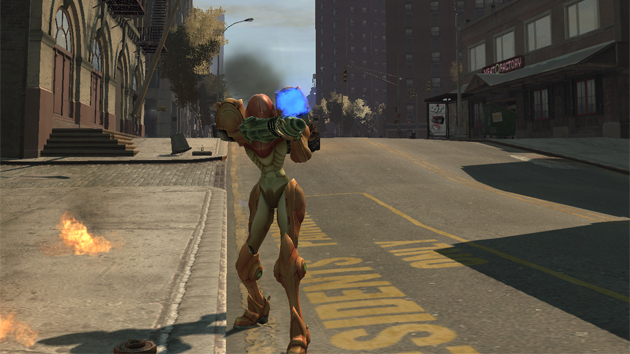 Arm-cannons in Algonquin.